Apparently MLB and the players have agreed on a 14-team post-season format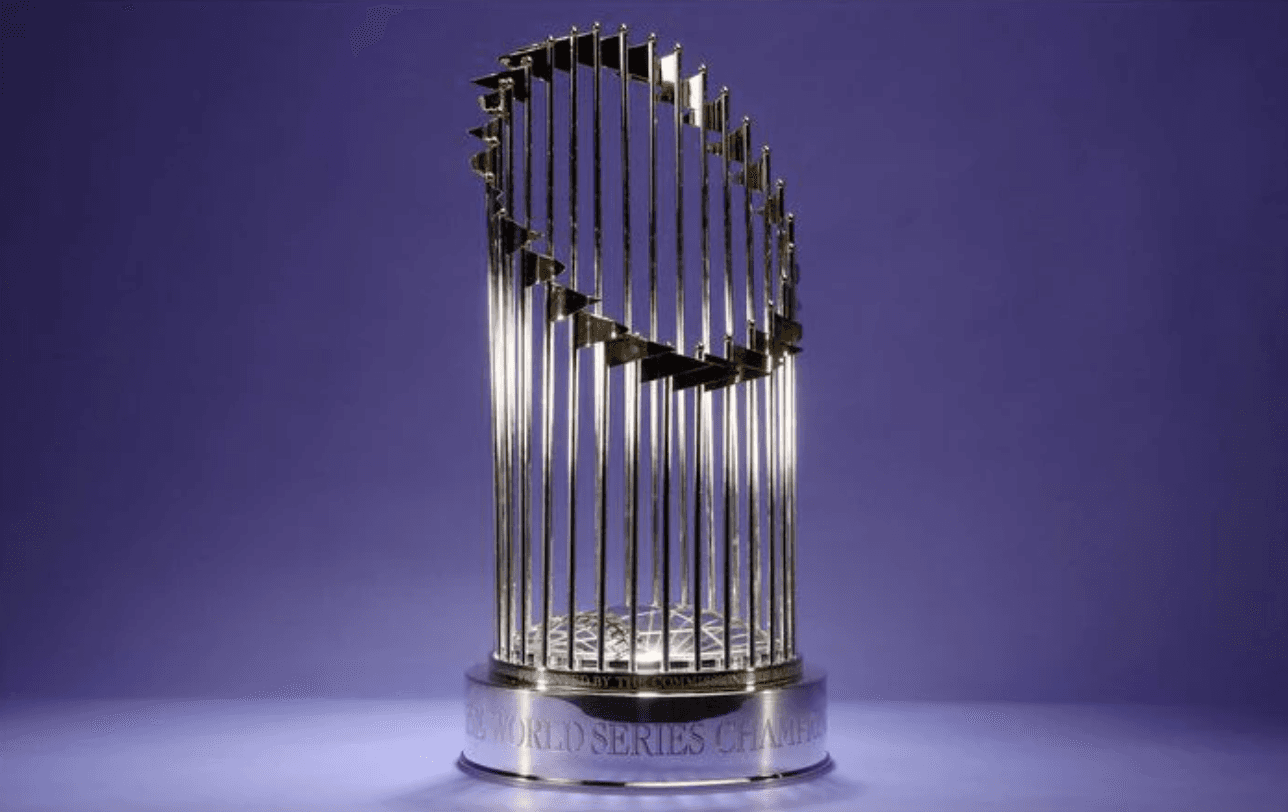 There isn't much good news to report from Major League Baseball's ongoing labour negotiations with the Players' Association.
Thursday's meeting apparently only lasted for 15 minutes, which obviously indicates that the two sides are nowhere close to reaching a conclusion. If MLB and the Players don't reach an agreement within the next week, it's very likely that the start of the regular season could get pushed back and games could get postponed or canceled.
Well, fuck! That isn't ideal!
Anyways, in more interesting news, the league and the players have apparently agreed on one thing, which is a 14-team post-season format. The word comes from Craig Carton, who *checks notes* is "an American radio personality best known as the co-host of the Carton and Roberts sports radio program on WFAN in New York City."
This is a blue checkmark talk-radio guy out of New York, so we can take the news with a grain of salt, but…
So, how this would have looked last year is as follows…
Tampa Bay, Houston, Chicago, Boston, New York, Toronto, and Seattle are playoff teams,
Tampa Bay would have been the top seed that got a bye to the Division Series,
Houston would get to pick any opponent from the pool of non-Tampa playoff teams,
Chicago would pick their opponent from the remaining teams,
the final two teams would automatically get paired up,
and the three higher-seeded teams each host a three-game play-in series.
That doesn't sound so bad in the American League, but, over in the National League, this format would have resulted in the 83-79 Cincinnati Reds and 82-80 Philadelphia Phillies, a pair of mediocre teams who really had no business making the post-season, well, making the post-season.
I mean, hey, I'm a Blue Jays fan, so if it makes it easier for a team trapped in the American League East to play October baseball, I'm all for it. I'll take a cheapened regular season for some added playoff appearances.
It's certainly a gimmick, but you could see why MLB would be in favour of this. It creates a wet and wild made-for-TV spectacle in which a team comes on stage and says 'we want to play these guys in the playoffs!' and a whole bunch of narratives and rivalries and content gets created. And, of course, there's another round of highly-lucrative playoff games to sell.
If this is accurate, you'd think the Players' Association would be getting something major back in return in the negotiations. As Josh Howsam pointed out above, this would basically be 12-18 games added in which owners are bringing in revenue while not paying the players their salaries. Again, though, the source on this is a bit murky, so we shouldn't yet assume that this is something that's been agreed upon.