BJN Radio Ep. 10: A split in Oakland, the Springer Saga, Free Manoah, and more!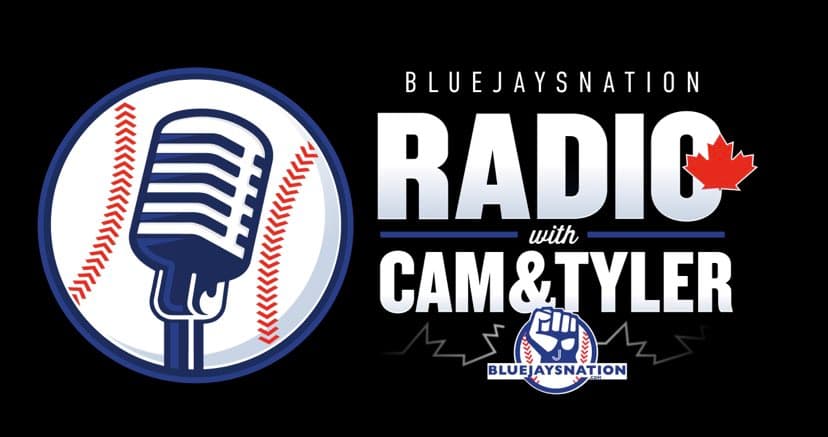 There was a lot to talk about after the Blue Jays' four-game set out west in Oakland.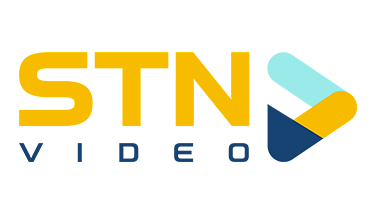 We recapped the good from the A's series, including Robbie Ray again not walking anyone and Marcus Semien popping off in his return home, and we talked about the bad, including the injury bug that won't leave the Blue Jays alone and Steven Matz's second consecutive rough start.
We also went into a bit of a rant about the puzzling George Springer injury saga. After being told Springer wasn't playing simply because he needed some rest, the $150 million man is back on the Injured List. Who would have guessed! Why the Blue Jays are being so coy about this whole thing is a mystery and it's incredibly frustrating.
After that, we talked about the Angels releasing Albert Pujols and how funny it would be if he inexplicably finished off his career as a Blue Jay in Buffalo. Finally, we wrapped things up by talking about Alek Manoah's amazing Triple-A debut and how he could factor into the team's plans when the trade deadline comes around.