BJN Radio – Ep. 110: Gearing up for a five-game gauntlet with the Rays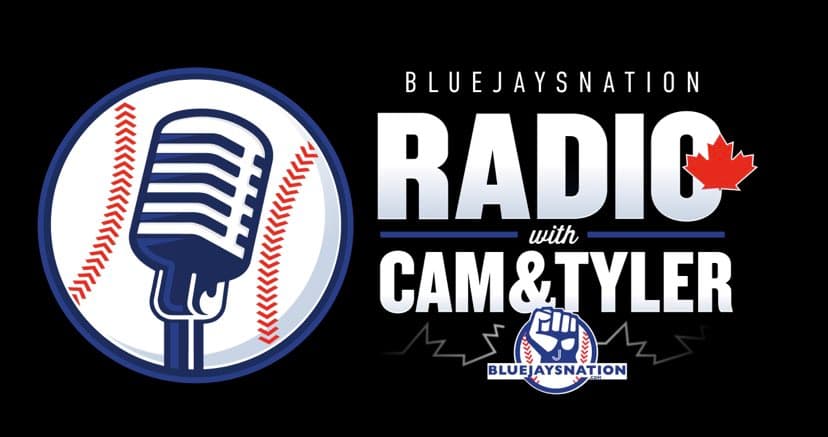 Buckle up, here come five games with the Tampa Bay Rays.
The Blue Jays got the job done in Texas this weekend, taking two of three from the Rangers with the one loss coming in their bullpen game on Sunday.
We recapped the Texas series and then looked ahead to the five-game series with the Rays. We also took a look around the American League East and determined the most to least ideal playoff situations.
---