BJN Radio – Ep. 112: Another series win over the Orioles, Mail Bag questions, and more!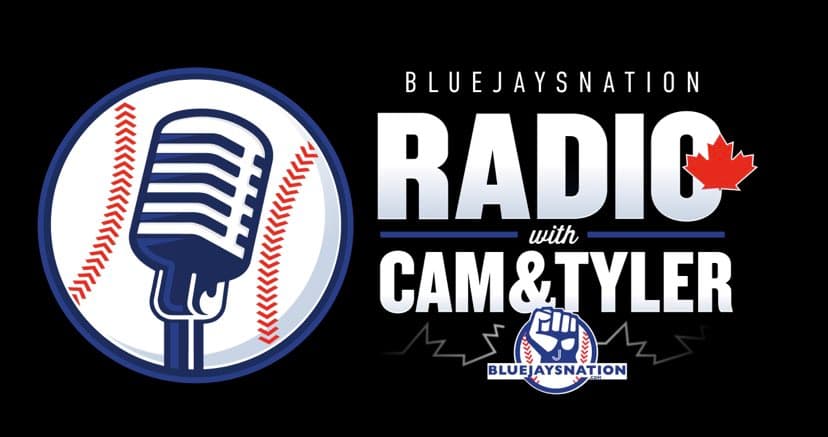 The Blue Jays have taken care of business against Baltimore this month, winning five of seven games with the pesky Orioles.
We took a look back at the weekend series with Baltimore, how their improvement is making the AL East even more crowded, and what we can expect from this budding rivalry moving forward. We also talked about the success the Blue Jays have had with bullpen games and how Raimel Tapia seems to have a knack for punching other teams in the gut.
After that, we took some Mail Bag questions, including what a Game Seven World Series lineup would look like and if there should be any worry about Jordan Romano in the playoffs. Finally, we looked ahead to the upcoming two-gamer with the Philadelphia Phillies and the four-game set with the Tampa Bay Rays after that.
---