BJN Radio – Ep. 114: A big weekend at The Trop, Alek Manoah lined up for Game 162, and more!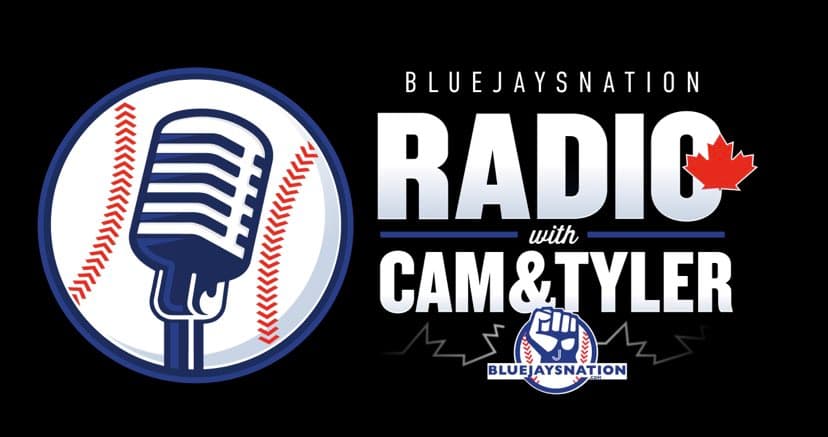 After dropping Thursday and Friday's games in Tampa, the Blue Jays came through with huge back-to-back wins on Saturday and Sunday to earn a much-needed split at The Trop.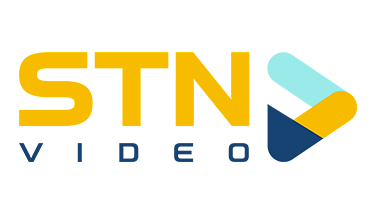 We talked about Jose Berrios' home and away splits and how he should be used come playoff time and Whit Merrifield being the dragon slayer at The Trop. We also talked about Alek Manoah's incredible start and whether the Blue Jays are right to line him up for Game 162.
After that, we took a look around the American League, as the Yankees are poised to clinch the AL East in Toronto and the Seattle Mariners are doing what they can to keep the Baltimore Orioles in the race.
---