BJN Radio – Ep. 116: Digging into the Blue Jays' dominance of the Red Sox, the playoff roster, and more!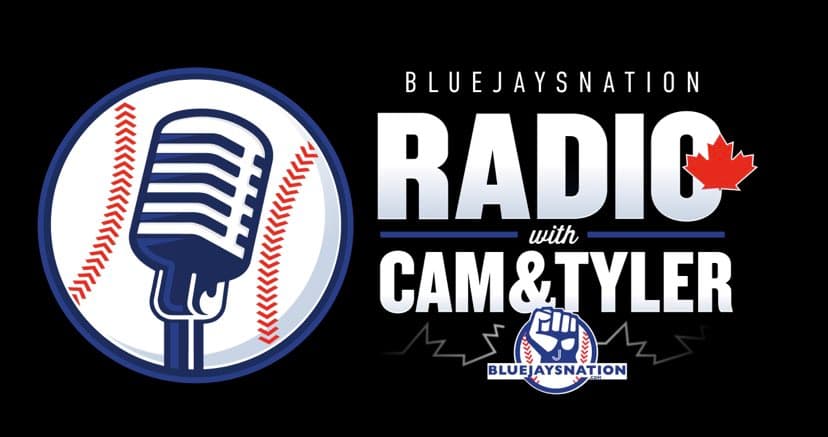 Another series with the Red Sox, another spanking from the Blue Jays.
Toronto took care of business at home this weekend with a three-game sweep of Boston and things went their way in the out-of-town scoreboard, so home-field advantage in the wild-card round is looking likely.
We looked back at the series against the Red Sox and how absurdly dominant the Blue Jays were against them all season. After that, we took a look at what the Blue Jays' playoff roster should look like and where players like Lourdes Gurriel and Santiago Espinal fit given how well Ramiel Tapia and Whit Merrifield are playing.
---