BJN Radio – Ep. 119: Dealing with heartbreak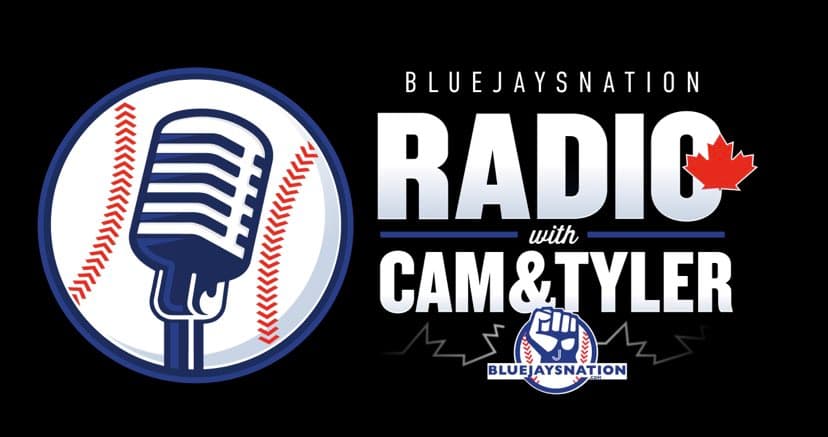 What a strange movie that was.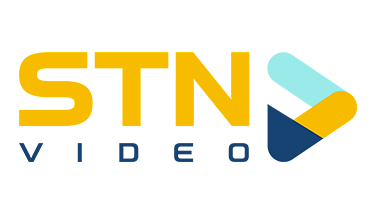 After getting dominated in Game 1 of the wild-card series by Luis Castillo, the Blue Jays appeared to be running away with Game 2 as they tagged Robbie Ray and had an 8-1 lead in the sixth inning. But things went totally sideways after that, as the Mariners pulled off an epic rally to win the game 10-9 and take the series in a sweep.
We took a look back at the meltdown, where things went wrong, and why there's no single person to put the blame on. We then looked ahead to the off-season and whether the front office will be prepared to make a big move over the winter.
---