BJN Radio – Ep 12: Celebrating Another Sweep & Cam's Birthday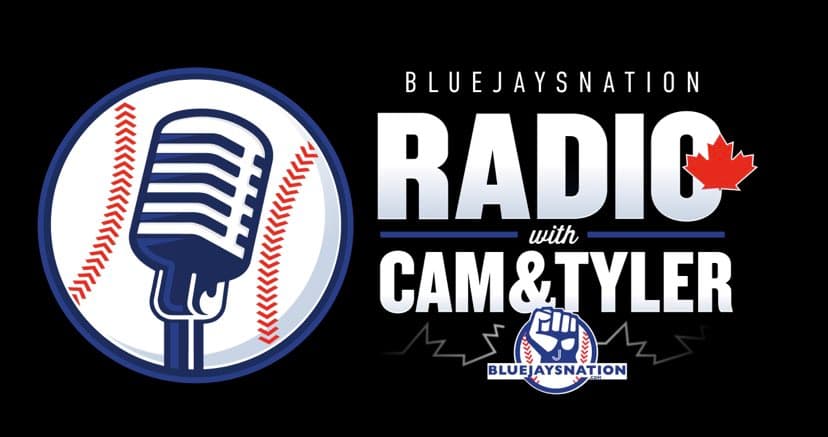 The boys are back with another episode of Blue Jays Nation Radio!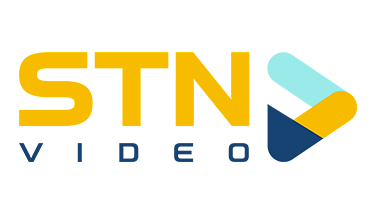 Today on the pod, the lads jumped right into '3 Up, 3 Down' presented by Twig & Barry's BUT since it was Big Daddy Cooomzy's 28th birthday, he made the decision to not do any "downs" and just run with six "ups". He's a man of the people.
The gents talked about some strong performances from Ryu, Ray, Biggio, Hernandez, and many others before getting into another impressive Triple-A appearance from Alek Manoah! The bats are rolling and the team is getting nothing but solid outings from pretty much everyone in the bullpen as well. They wrapped up this week's episode by taking a quick look ahead at the upcoming three-game series against the 1993-World-Series-Runner-Ups, the Philadelphia Phillies.
We hope you enjoyed our ramblings today! You can download the podcast right here in the article or by going to wherever you get your podcasts from!