BJN Radio – Ep. 121: It's Transaction Season!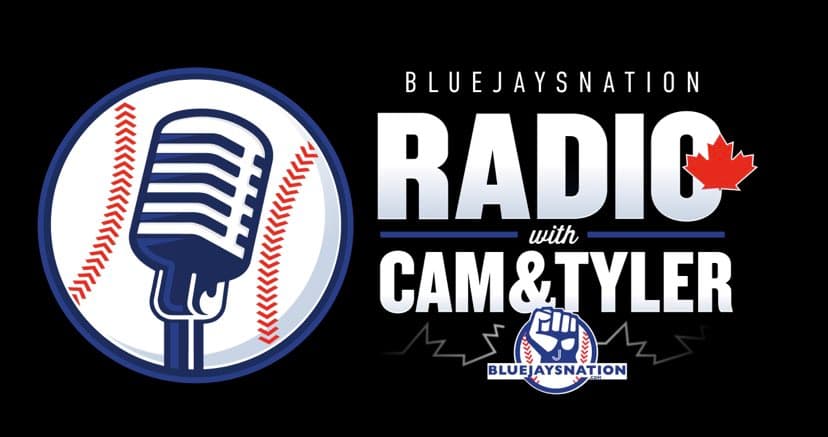 Things are starting to get rolling.
The Houston Astros won the World Series and the off-season got started with two high-level relief pitchers, Edwin Diaz and Robert Suarez, inking big contracts to stick with their respective teams.
We took a look at early free-agent speculation, the Blue Jays' decision to not issue Ross Stripling a qualifying offer, and the report that pretty much everyone around baseball expects Toronto to move one of their three catchers.
After that, we talked about the Bo Bichette for Ronald Acuna speculation that came out of nowhere and whether the general manager of the L.A. Angels is being honest when he says that the team won't be trading Shohei Ohtani this off-season.
---