BJN Radio – Ep. 122: Teoscar Hernandez trade reaction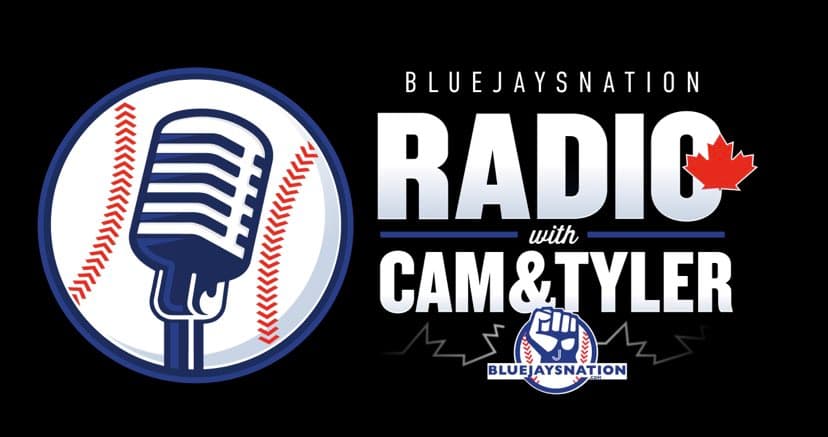 We asked for transactions, and here they are.
The Blue Jays pulled the trigger on a big deal on Wednesday, sending Teoscar Hernandez to the Seattle Mariners in exchange for reliever Erik Swanson and Adam Macko.
Teoscar developed into an All-Star slugger and a beloved player during his career with the Blue Jays so seeing him go is a difficult pill to swallow. But that said, it was inevitable that changes were coming after Toronto's disappointing result during the post-season.
We talked about what the Blue Jays lost in Teoscar, what they gained in Swanson and Macko, and what we can expect to happen next.