BJN Radio – Ep. 125 – Daulton Varsho trade reaction!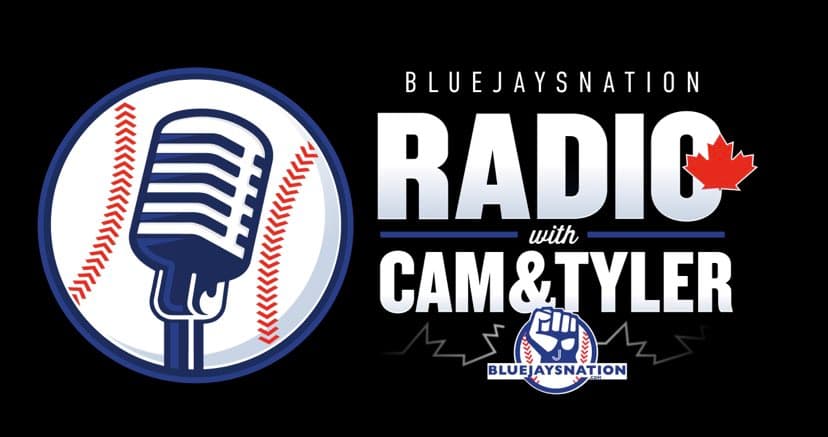 Merry Christmas, everyone! We've got a transaction to talk about!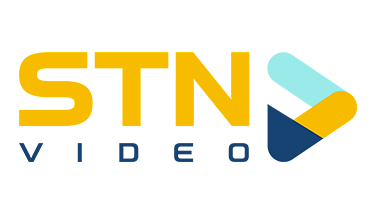 The Blue Jays finally pulled the trigger on the catcher-for-outfielder trade we'd all been speculating about for weeks, as they sent Gabriel Moreno and Lourdes Gurriel to the Arizona Diamondbacks for Daulton Varsho.
Me and BK took a look at what the Blue Jays are getting in Varsho, whether he's worth what they're giving up in Moreno and Gurriel, and what might happen next.
---