BJN Radio – Ep. 127: Chad Green! No arbitration for Bo! New dimensions!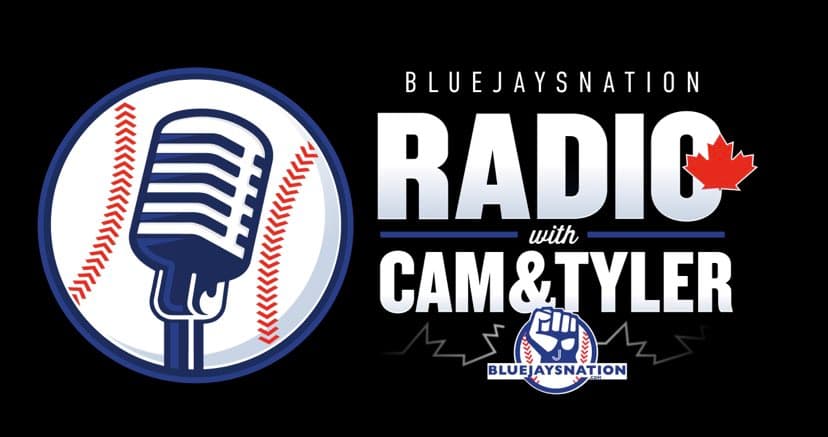 We're back! It's the middle of February but there's quite a bit of baseball stuff to talk about.
We talked about Bo Bichette coming to terms on a three-year contract, ultimately avoiding arbitration drama each winter before he can walk into free agency. We also went over the addition of Chad Green, who inked one of the most unique contracts you'll ever see, along with the team's decision to release Matt Gage.
---