BJN Radio – Ep. 128: Chatting with Blue Jays prospect Adam Macko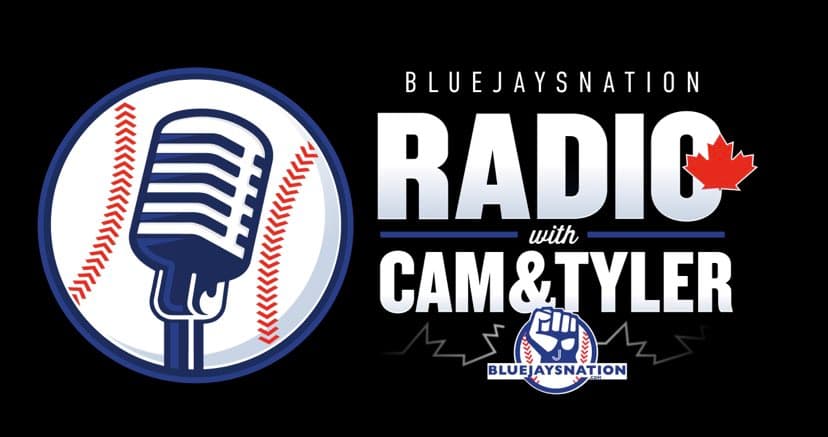 We welcomed a special guest to the show today, as Adam Macko joined us to chat about his career.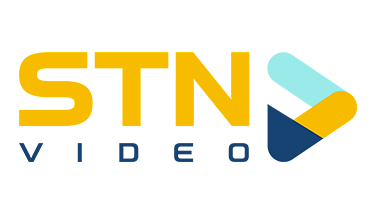 Macko talked about the experience of being traded to a new team and what that entire process looks like and his first impression of the Blue Jays organization. He also talked about his unique story of growing up in Slovakia and getting into baseball and moving to Canada. After that, Macko told us which pitchers he looked up to growing up and who he tries to emulate on the mound.
---