BJN Radio – Ep. 129: Spring Training games! The World Baseball Classic! And more!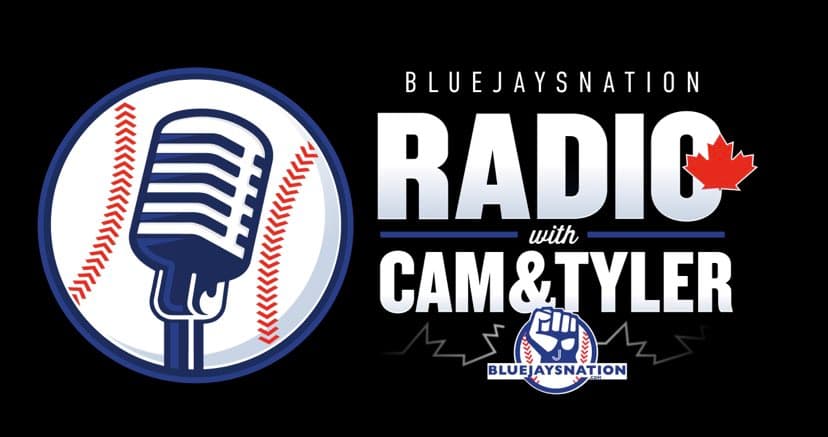 Actual baseball games are right around the corner!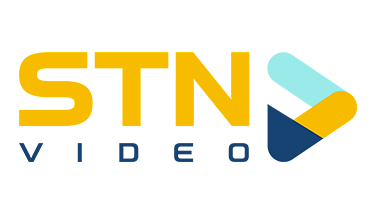 The Toronto Blue Jays will make their Grapefruit League debut on Saturday when Yusei Kikuchi takes the mound against the Pittsburgh Pirates. The World Baseball Classic is also starting in a few weeks, so it'll be baseball galore.
We talked about the interesting things to watch for in Spring Training and also how the WBC could be improved. We also looked back at some leftover topics from the off-season, such as next year's Hall of Fame ballot and Major League Baseball expansion and realignment.
---