BJN Radio – Ep. 131: Here are 23 predictions for the 2023 MLB season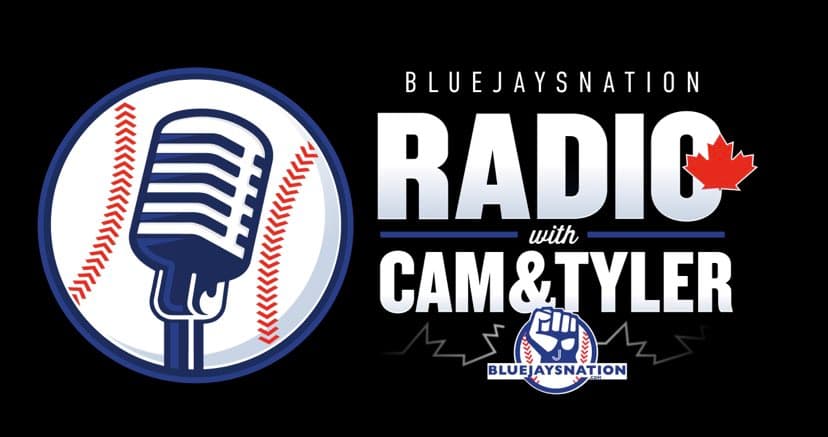 With Opening Day for the 2023 Major League Baseball season right around the corner, we put our heads together and came up with 23 predictions for the 2023 season.
We talked about Kevin Gausman getting normal BABIP luck, Yusei Kikuchi carrying his Grapefruit League success into the season, which teams around the American League are going to break out and fall off, Gerrit Cole having to deal with Toronto's new bullpens during warm-ups, the Angels trading Shohei Ohtani ahead of the trade deadline, Joey Votto making a homecoming, and a whole bunch more!
After that, we also took a look at the predictions that people came up with on Twitter, which ranged from excellent, like the Blue Jays winning 100 games and sweeping major awards, to terrifying, like the Boston Red Sox having a repeat of 2013.
---