BJN Radio – Ep. 137: No clutch in Houston, the Las Vegas Athletics, the Designated Pinch Runner, and more!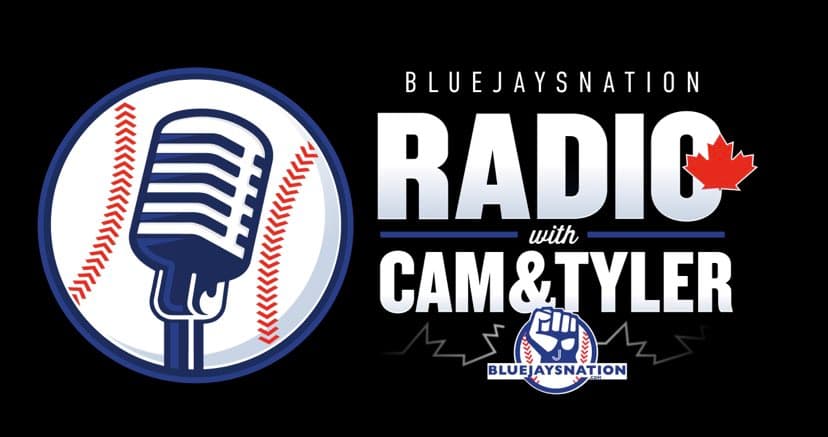 The Blue Jays travelled to Houston and dropped two of three to the Astros. Next up, they'll head to New York for a huge series with the Yankees.
We talked about Kevin Gausman getting lit up for the first time this season and what went wrong in his start, Chris Bassitt putting together his strongest start as a Blue Jay, and what José Berríos did right in his seven-inning outing. We also talked about the nightmare eighth inning in Wednesday's game and the lack of clutch hitting the Blue Jays have had.
After that, we looked at the report that the Oakland A's are moving to Vegas, the note that Shohei Ohtani could be traded, and the new rules that Major League Baseball is testing out in the Atlantic League.
---