BJN Radio Ep. 14 – A promising series with the Red Sox ends in catastrophe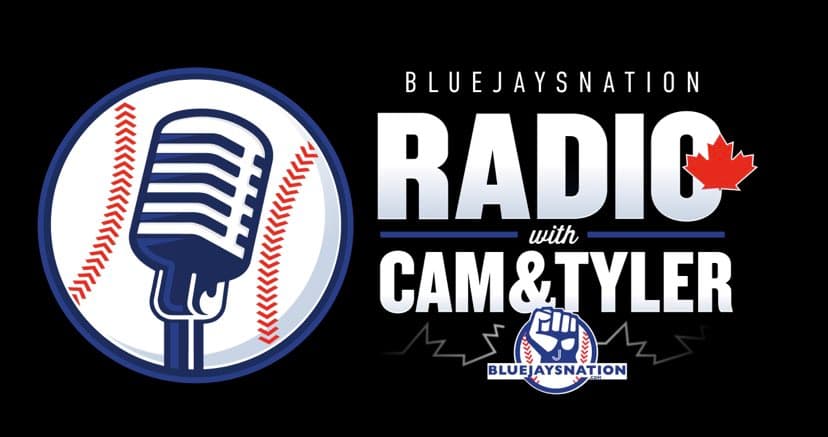 This series looked so promising.
The Blue Jays pounded the Red Sox on Tuesday and had first place in the American League East within their grasp and then… *loud fart noise*
Ross Stripling got lit up on Wednesday and then Rafael Dolis blew a two-run lead in the ninth inning of the rubber match to give Boston the series victory on Thursday. Talk about deflating!
We had an angry version of BJN Radio following the loss, talking about the recent struggles of the exhausted bullpen, the frustration of the Blue Jays having to hear opposing fans dominate their home ballpark, a bizarre trade suggestion around Marcus Semien, and whether or not we'll see Alek Manoah finally called up to make his big-league debut.
Finally, we looked ahead to the four-game series with the surging Tampa Bay Rays on the horizon and talked about what our hopes and expectations are for that series.
If you want to hear rants, this is an episode for you!