BJN Radio – Ep. 141: Bad times at Fenway!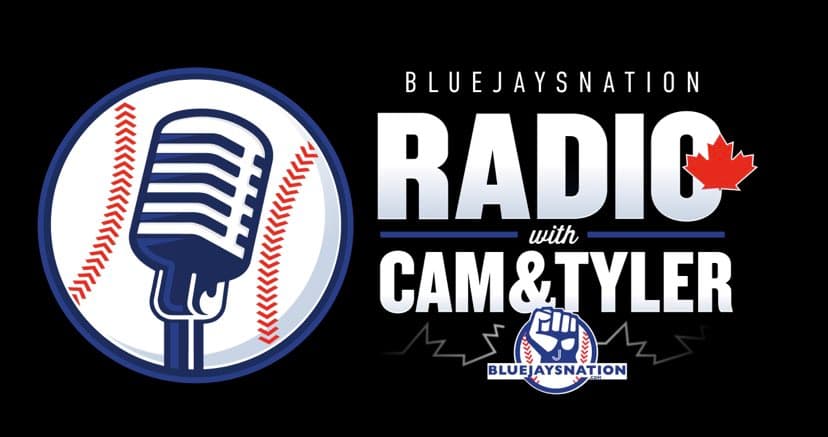 That was rough!
After beating the Red Sox in 16 of 19 meetings last season, the Blue Jays rolled into Boston and got swept.
We talked about the series, all four of Toronto's starting pitchers having a difficult time, and how the Red Sox look like a different team than they did last year. After that, we took a look ahead to this weekend's series with the surprisingly good Pittsburgh Pirates.
---