BJN Radio – Ep. 144: Chris Bassitt's shutout, a big weekend for the bullpen, and more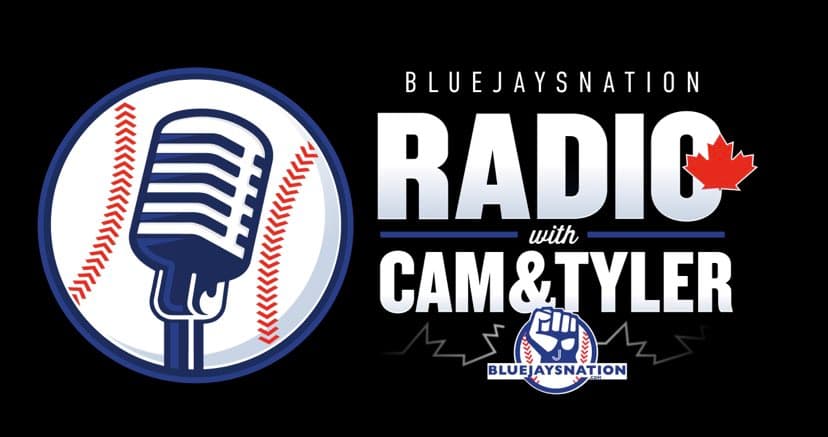 Get swept and then go and sweep somebody else.
That's how the month of May has gone for the Toronto Blue Jays, as they rebounded from a frustrating sweep in Philly last week by sweeping the Braves at home on the weekend.
We talked about Chris Bassitt's gem on Friday and how exciting it is in modern baseball to see a pitcher go nine innings and we praised John Schneider and the team's bullpen for excellent pitching performances on Saturday and Sunday. After that, we took a look ahead to this week's huge four-game set in Toronto with the New York Yankees.
---