BJN Radio – Ep. 152: Looking for arms, Vladdy's puzzling home and away splits, an All-Star update, and more!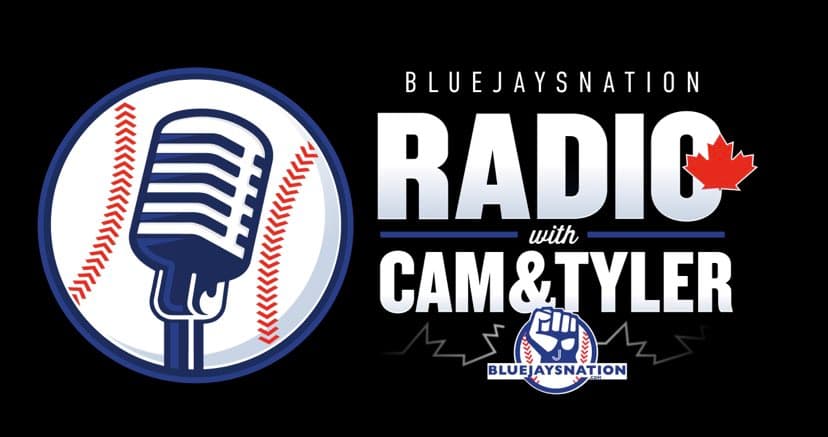 The Blue Jays dropped two heartbreakers to the Minnesota Twins but finished off the weekend on a positive note with a huge comeback victory.
We took a look back at the series with the Twins and the challenges of having only four starting pitchers in the rotation. We also talked about Cavan Biggio hitting the biggest home run of his career and why Vladdy Jr. struggles so much playing at home.
After that, we talked about how the Blue Jays might approach the trade deadline and took a look at MLB's first All-Star voting update. Finally, we took a spin around the American League East and looked ahead to the upcoming series with the Baltimore Orioles.
---