BJN Radio – Ep. 161: Three up, three down from the first half, looking back at predictions, and more!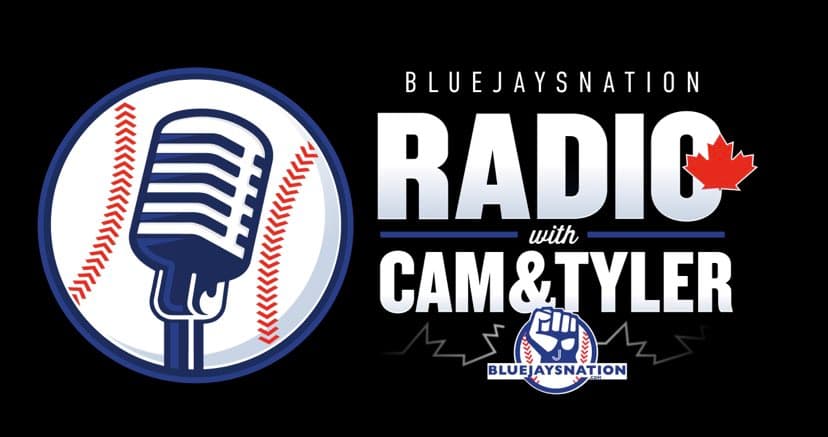 It's the mid-season special! Are we calling it that because we're at the middle point of the season or are we calling it that because the season has been mid? Tune in and find out!
Tyler and I were joined by BK and the three of us took a look back at the rollercoaster ride that has been the 2023 Toronto Blue Jays season thus far. We talked about the ups and downs from the first half of the season and looked back at some of the predictions that we made back in March.
After that, we talked about how the Blue Jays did at this year's MLB Draft and what we can expect from the team as the trade deadline approaches in a few weeks.
---