BJN Radio – Ep. 171: Blue Jays drop two of three to Cubs during José Bautista weekend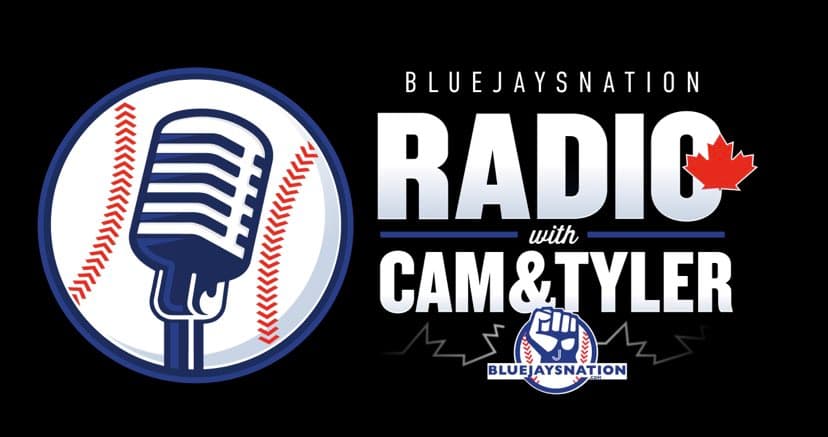 José Bautista's name was raised to the Level of Excellence this weekend but the Blue Jays bats didn't show up until Sunday.
They were dropped by the red-hot Cubs by scores of 6-2 and 5-4 on Friday and Saturday and then avoided the sweep with a huge 11-4 win in the finale.
We talked about the series with the Cubs, Hyun Jin Ryu earning his first win since coming back from Tommy John surgery, and the boost the team got when Edwin Encarnacion joined the bench as a special advisor. We also considered who the Blue Jays might next add to the Level of Excellence.
After that, we took a look around the American League East and ahead to this week's two-game set with the Philadelphia Phillies.
---