BJN Radio – Ep. 179: Just win, baby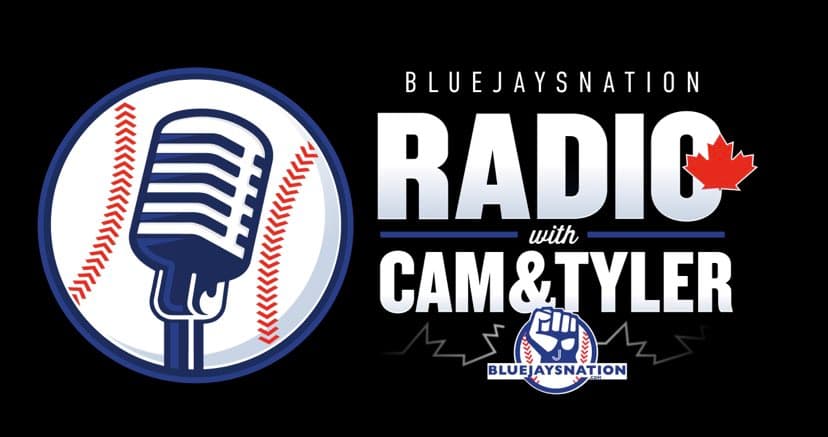 The Blue Jays pulled off a sweep of the Royals this weekend and ultimately ended their 15-game stretch against sub-.500 teams with a 10-5 record.
We talked about the series with Kansas City, how the Blue Jays managed to capitalize and score runs in some strange ways this weekend, and why we feel good about this battle-tested team going into a series with a playoff atmosphere.
After that, we looked around the American League playoff picture and ahead to this week's four-game set with the Texas Rangers, a series with massive implications in the standings.
---