BJN Radio – Ep. 18: Taking a look around the American League at the one-third mark of the season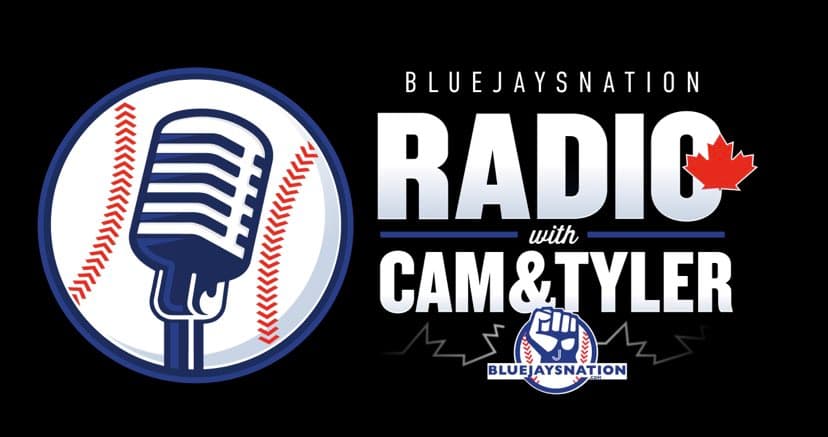 The Blue Jays' return to Buffalo was a success!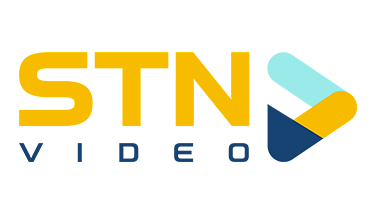 The team pulled off a two-game sweep of the Miami Marlins, winning the first game handily on the power of a strong start from Robbie Ray and then winning the second with a dramatic ninth-inning comeback.
There was quite a bit of good to talk about from this mini-series, such as the bullpen returning to form after a difficult few weeks and Lourdes Gurriel finally maaaaaaybe starting to heat up, but we also touched on Alek Manoah's tough start in the second outing of his big league career and whether there's any need for concern.
After that, we welcomed Kenny Ducey from Draft Kings to take a look around the American League at the one-third point of the season. He talked about his biggest surprises so far, gave some love to the Blue Jays and Marcus Semien, and discussed who the biggest fraud in the league is right now.
Finally, we finished up by looking at the series coming up against the Houston Astros.