BJN Radio – Ep. 180: The vibes couldn't be worse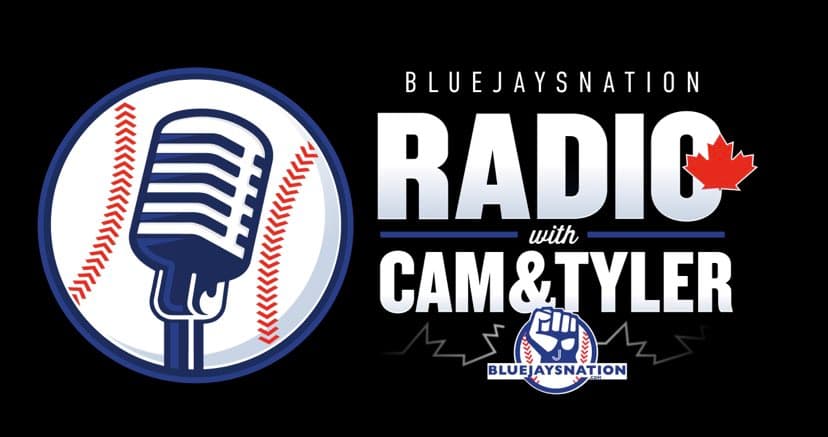 It's hard to imagine a series being worse than what we just witnessed.
The Texas Rangers rolled into town in the midst of their worst stretch of the season and still managed to buckle down and hammer the Blue Jays in all four games.
We talked about Toronto's listless performance, how their star players simply didn't show up for this series, the pitching being burnt out from having thrown so many high-stress innings, and the low attendance and the booing from the crowd.
After that, we looked around the American League and ahead to this week's series with the Boston Red Sox.
---