BJN Radio – Ep. 181: We are so back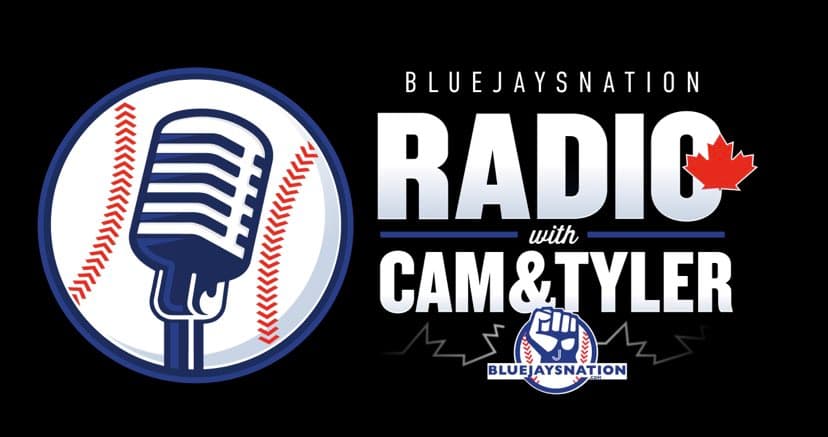 What a rollercoaster ride of a week.
The Blue Jays saw their playoff odds cut in half after being swept at home by the Texas Rangers but a weekend sweep of the Boston Red Sox plus a nearly perfect slate on the out-of-town scoreboard have them right back in the second wild-card position.
We talked about the series against Boston, Vladimir Guerrero Jr. finding his power swing, and the excellence of the team's pitching and defence. After that, we took a look around the American League playoff picture and ahead to this week's series at Yankee Stadium.
---