BJN Radio – Ep. 185: Bring on Minnesota!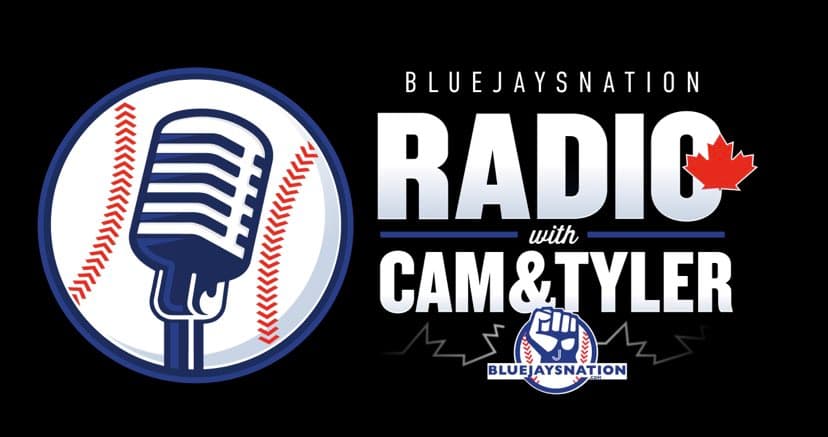 The Toronto Blue Jays finished the 2023 regular season with a series loss to the Tampa Bay Rays but it was good enough for them to slide into the third Wild Card spot in the American League.
Next up, they'll head to Minnesota for a three-game series against the Twins, a team that's gone 0-18 in playoff games since their last win all the way back in the 2004 ALDS.
We talked about how the Blue Jays are looking heading into October and how they stack up with the Twins. We also looked around the rest of the playoff picture and made predictions for how the Wild Card round will shake out.
You can listen to the episode on Acast, Apple, or Spotify.
---