BJN Radio – Ep. 187: Ross Atkins dumped some gasoline on the fire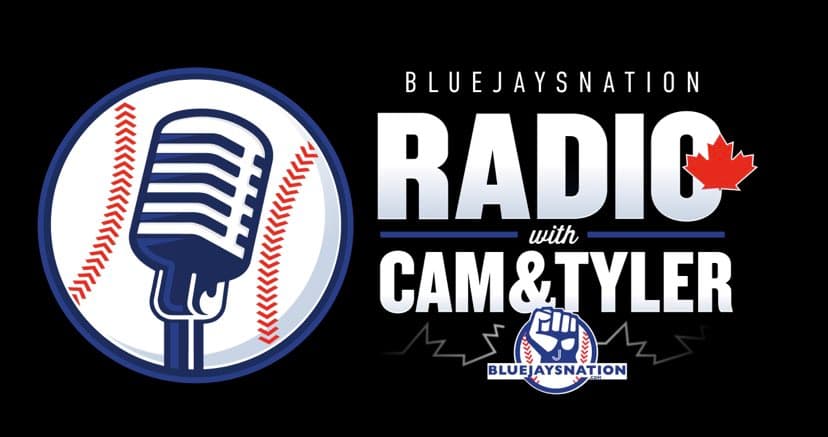 Ross Atkins made his end-of-season media availability on Friday and it didn't do much to calm the anger among Blue Jays followers.
He confirmed that John Schneider will be back as the team's manager in 2024 but also said that the decision to pull Jose Berrios after three innings in Game 2 wasn't one that came from upstairs. Atkins also said that the team will miss free agents Matt Chapman, Kevin Kiermaier, and Brandon Belt, and indicated that many replacements will be internal.
On this episode of the podcast, we talked about Atkins throwing Schneider under the bus, how the fans and media have responded to what was said, and looked ahead to what might happen when Mark Shapiro addresses the media on Thursday.
You can listen to the episode on Acast, Apple, or Spotify.
---