BJN Radio – Ep. 19: We're done with the Astros!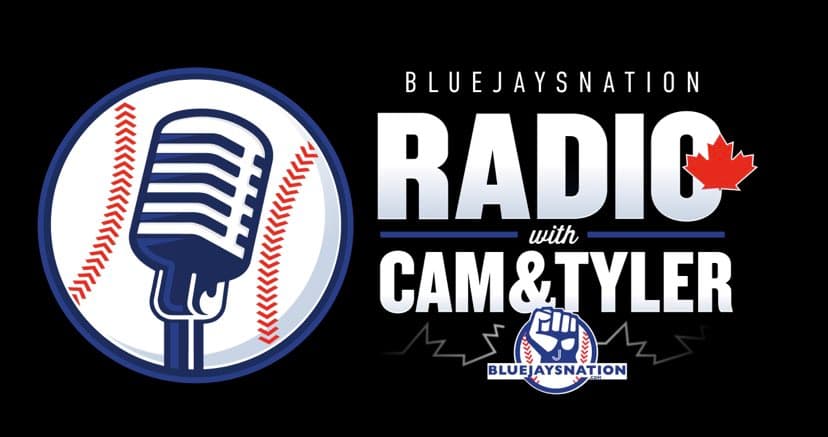 Well, I'm certainly excited to not have to see the Houston Astros again this season!
Hyun Jin Ryu had a rare bad start on Friday night, Ross Stripling helped the team get back in the win column on Saturday, and then the Blue Jays got dropped in an incredibly boring Sunday slog of a rubber match, ultimately losing two of three over the weekend.
We talked about the challenges of Toronto having such a lefty-heavy starting rotation, whether or not we believe that Stripling's turnaround is legit, and the team's rollercoaster ride on defence. We also took a look down at the minor leagues, as Austin Martin smashed his first two professional homers this week and Nate Pearson got lit up.
Finally, we looked ahead to the series against the Chicago White Sox, who might boast the strongest roster in the American League right now.