BJN Radio Ep. 22: Things are bad. Where do we go from here?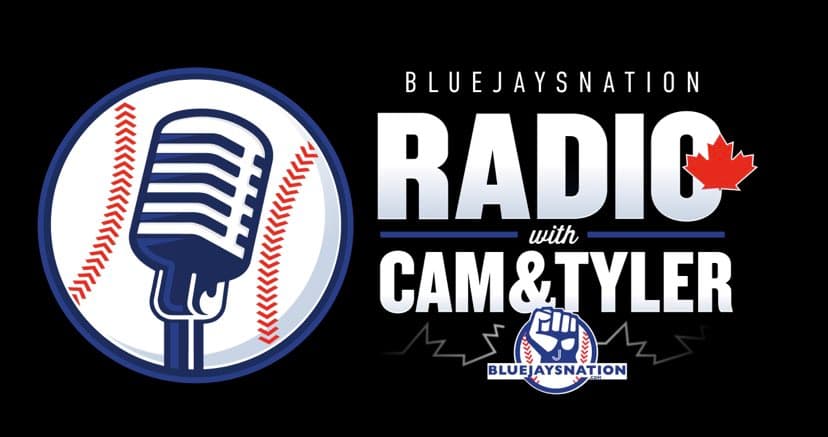 Hello darkness my old friend, I'm here to blow a lead again.
After splitting their four-game series with the Boston Red Sox, the Blue Jays hosted the New York Yankees in Buffalo and got swept. The bullpen melted down on Tuesday, Gerrit Cole shut Toronto's bats down on Wednesday, and T.J. Zeuch's spot start went exactly how you'd have expected it to go on Thursday.
Tyler was so devastated by the state of the bullpen that he wasn't available for the podcast, so I brought our good friend Brendon Kuhn on the show to break down how on earth the team navigates this issue of not imploding in the seventh inning of every single game.
We talked about the bullpen, options down in Triple-A that could help, the Nate Pearson question, and whether a trade in June is realistic. Brendon also had a good rant about Charlie Montoyo not showing any emotion during such a difficult time for the team.
Finally, we looked ahead to the Blue Jays' critical easy stretch coming up against the Orioles, Marlins, Mariners, and Orioles again.