BJN Radio – Ep. 27: Excellent starting pitching in a series win against the Rays, Liam Hendriks sounds off on Josh Donaldson, and more!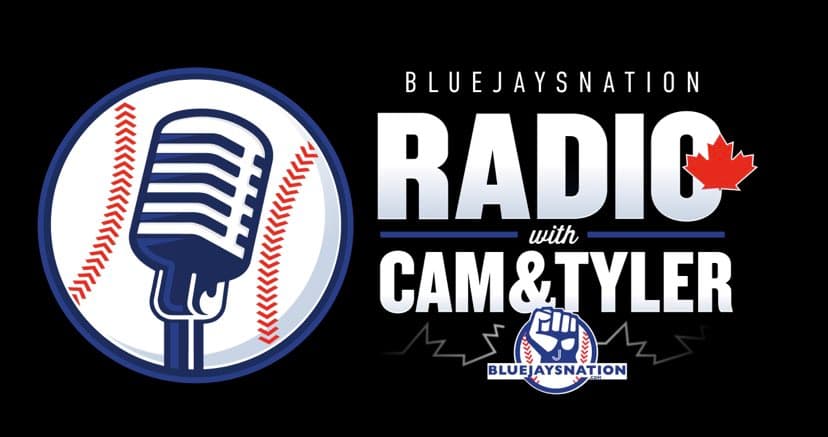 Two out of three ain't bad.
The Blue Jays hosted Those Pesky Rays this weekend in Buffalo and nearly earned a sweep, picking up wins in the first two games but dropping the third on Sunday.
Alek Manoah had arguably the best start of any Blue Jay this season on Friday night, Ross Stripling was again excellent on Saturday, and Robbie Ray was great in the finale but the bats didn't show up. We talked about all that good stuff, argued about whether we can firmly call Ray the ace of the staff, and also talked about some bad stuff, like the ugly return of The Rafael Dolis Experience and some shoddy defence in the series finale.
Also, we talked about a story out of Chicago involving two members of the 2015 team. Liam Hendriks sounded off on Josh Donaldson, saying he didn't like what he saw behind the curtain when playing with The Bringer of Rain. Many have suggested the idea of a Donaldson return in order to fix the hole at third base, but this comment from Hendriks sheds some new light on that whole saga.
All that and more in a busy BJN Radio!