BJN Radio – Ep. 29: Taking a trip around the American League with MLB dot com's Jordan Horrobin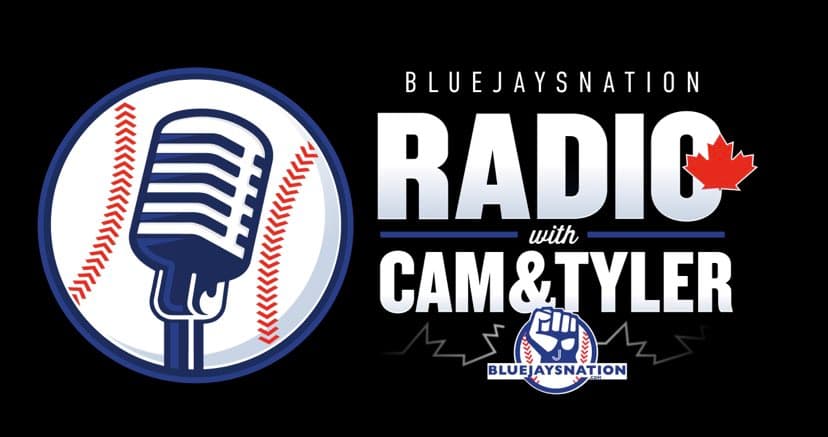 It might be the All-Star break but The Content never sleeps!
We did a special edition of BJN Radio this week, talking about the Toronto Blue Jays beating the National League in the All-Star game thanks to a monster homer from Vladdy, a double from Teoscar Hernandez, and an RBI from Marcus Semien.
After that, we welcomed MLB.com jack-of-all-trades beat reporter Jordan Horrobin to the show to take a trip around the American League. We touched on whether or not the Red Sox are frauds, why the Yankees have been so stunningly mediocre, what the Blue Jays should do at the trade deadline, and whether or not there are any other teams in the wild-card clump that we should be worried about.
Finally, we looked ahead to the upcoming series against the Texas Rangers and talked about how the Blue Jays should acquire Joey Gallo, Ian Kennedy, and Kyle Gibson before the first pitch is thrown on Friday night.