BJN Radio – Ep. 31: Maybe they aren't the Fraud Sox after all?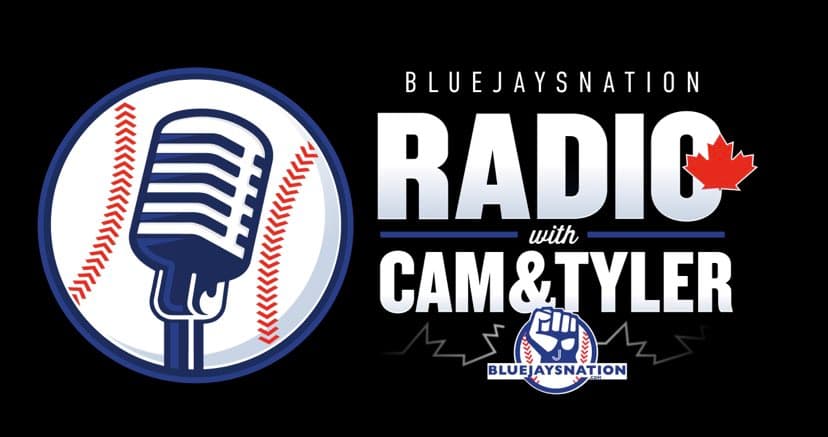 That was ugly!
The Blue Jays got smashed on Monday, rained out on Tuesday, and then they lost an incredibly frustrating game on Wednesday against a struggling starter with their ace on the mound. Oof.
With Tyler on vacation, me and BK talked about the Red Sox series, why they might not actually be frauds, especially with Chris Sale nearing a return and killing it early on in his rehab assignment.
We also talked about a whole bunch of different stuff from this week, like the T.J. Zeuch era coming to an end, Nate Pearson going to the bullpen, and what we can expect from the trade deadline given Ross Atkins' comments about how the starting pitching market is thin right now.