BJN Radio – Ep. 35: George Springer goes nuclear as the Blue Jays take three of four from Cleveland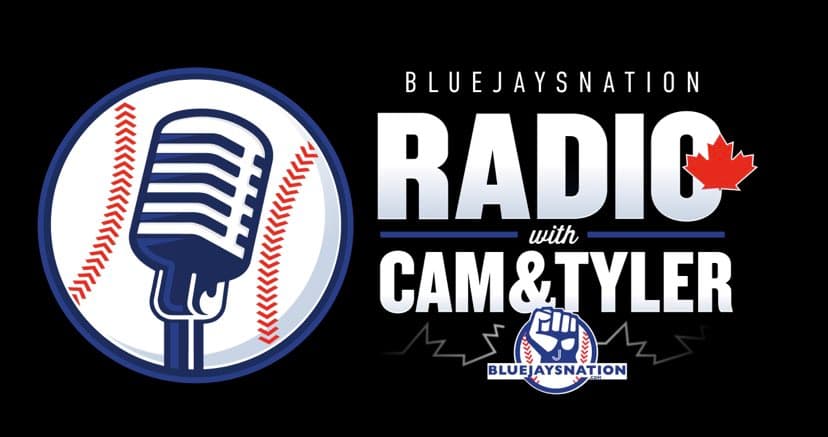 The good times keep rolling!
Fresh off of sweeping the Kansas City Royals over homecoming weekend, the Blue Jays plowed through another limp-dick Central Division team this week, taking three of four from Cleveland. The Blue Jays are now 6-1 in seven games in Toronto this season and are eight games over .500 for the first time since 2016.
Tyler finally returned from his long, mystical endeavour in the woods to talk about all of the good times the team has been having lately. We talked about how George Springer has finally arrived, how the starting rotation has suddenly become a strength of the team, and how blessed the Blue Jays are that the Marlins did them a solid and gave Adam Cimber away for virtually nothing.
After that, we looked ahead to this weekend's four-game set against the struggling Red Sox. Boston has lost six of their last seven games and the Blue Jays have a chance to really turn their ugly stretch into a serious losing skid.