BJN Radio – Ep. 36: The George Springer Appreciation Episode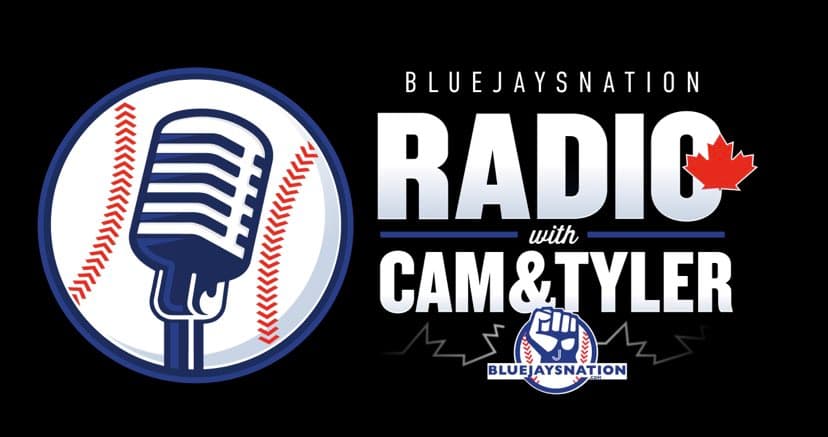 What a weekend!
The Blue Jays and Red Sox came into this weekend as two teams going in completely different directions. While the Blue Jays were thriving upon their return to Toronto, the Fraud Sox were finally starting to fall apart.
That trend continued this weekend. The Blue Jays smashed the Sox on Friday, the two teams split a doubleheader on Saturday, and then George Springer capped off an epic comeback on Sunday, hitting a clutch three-run bomb in the eighth inning to give Toronto the series win.
We talked about Springer's huge moment and what a game-changer he is for the team, especially as the pressure starts to mount down the stretch. We also talked about some good performances from the bullpen and the possibility of some pitching reinforcements on the way.
Finally, we looked ahead to the upcoming series in Anaheim and talked about why the Mountain Time zone is the ideal space for watching sports.