BJN Radio – Ep. 38: There were no good vibes in Seattle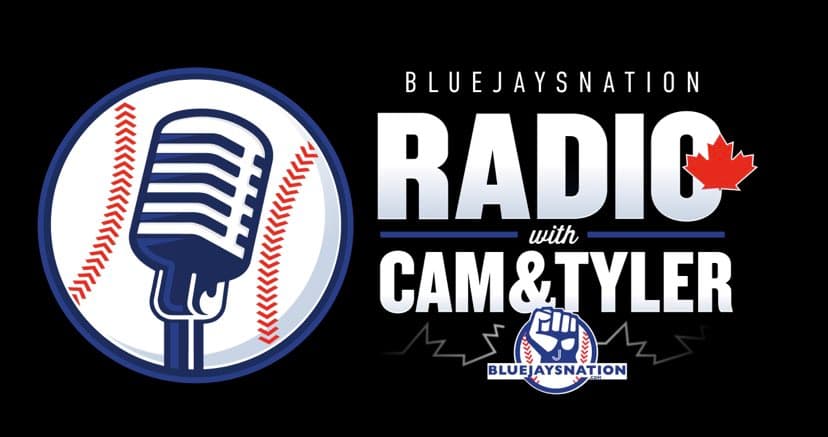 Well, things did not go as expected during the Blue Jays trip to Seattle. The vibes were not good and Jays dropped two of the three games.
Cam & Tyler broke down what went wrong in the series and managed to pull a few positives from the three games in today's episode of BJN Radio! The bullpen struggled, but that might be a product of fatigue. As far as the offense goes, Teoscar continued his crazy hot streak while Vladdy started to bounce back from a rough week at the plate. On the mound, the Jays got a decent outing from Steven Matz in the series finale, which was a very good sign.
Moving forward, they move on to Washington for a quick two game set against a really bad Nationals team. There is immense pressure on the Jays to sweep this upcoming set of games and when you consider who the teams they're chasing are playing this week, there is a chance for the Jays to get right back into the race this week.