BJN Radio – Ep. 39: The bullpen meltdowns continue in a two-game sweep against the Nationals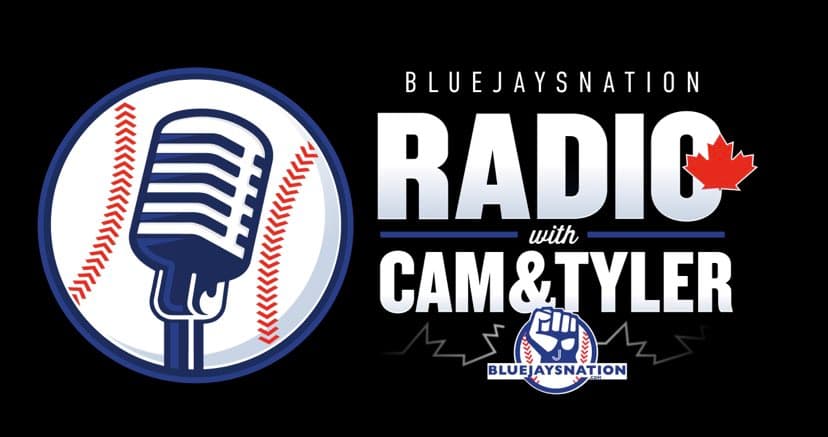 That road trip was not at all what you wanted to see.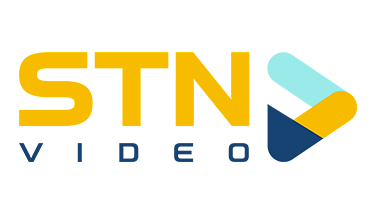 After flubbing to a 3-4 record through the West Coast part of the their swing, the Blue Jays rolled into Washington for a two-game set against the Nationals, a prime opportunity to end the trip on a positive note. That didn't happen.
Alek Manoah got knocked around on Tuesday night and Rafael Dolis helped kill any chance of a late-game comeback. On Wednesday, Jose Berrios had a ho-hum start, the team rallied to earn a late-game lead, and then Brad Hand came in and threw it away. We talked about all of that bad stuff and also tried really, really hard to look for some positives from that frustrating couple of games.
The Blue Jays are now 63-56, four games back of Oakland and Boston for the second wild-card spot. In positive news, both Oakland and Boston have been struggling lately, so this isn't all doom and gloom. The Blue Jays returning home to face the mediocre Detroit Tigers this weekend should be a boost, too, you'd think. That said, I'm worried that Old Friend Drew Hutchison is going to throw a no-hitter on Sunday. That would be too fitting.