BJN Radio – Ep. 40: Rock Bottom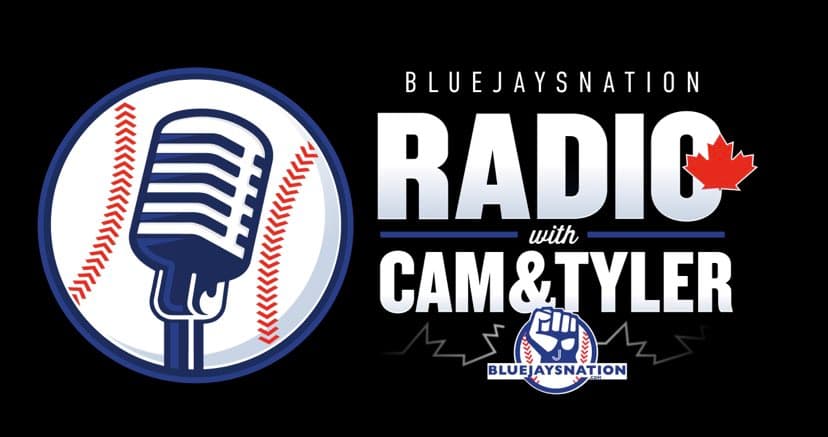 Woooof, that's about as bad as it gets.
We had these games against bad teams like the Detroit Tigers circled on the calendar for months as an opportunity for the Blue Jays to finally smack somebody around and hit their stride. That didn't happen this weekend.
Despite getting three strong starts — an ace performance from Robbie Ray, a vintage Hyun Jin Ryu outing, and a strong showing from Steven Matz — the Blue Jays couldn't hit anything the Tigers threw at them. Worst of all, they couldn't hit Drew Hutchison, who none of us knew was still in the league just a few weeks ago.
We talked about that miserable series, the team's lack of clutch and killer instinct, and tried to come up with some positives. It wasn't easy!