BJN Radio – Ep. 41: Ups and downs with Chicago, the bag of cash on Robbie Ray's horizon, and more!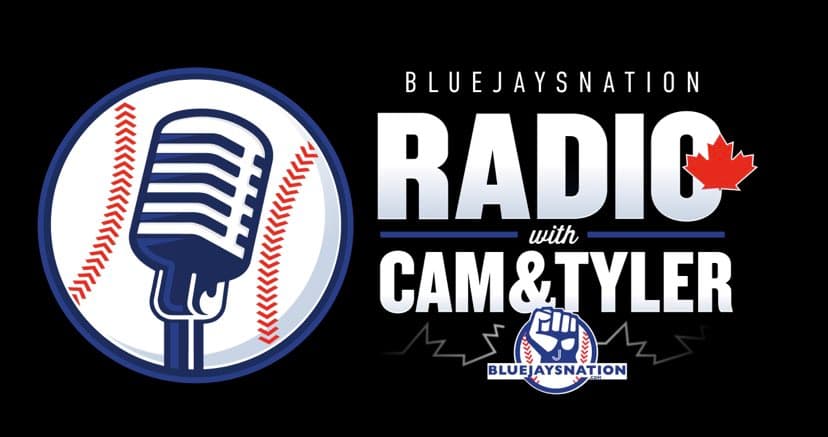 A 2-2 split against a good team is pretty good, but not exactly great when you're climbing the mountain the Blue Jays are.
That was quite a week of ups and downs. Alek Manoah helped the team to a gritty win on Monday, Jose Berrios got shelled immediately after on Tuesday. On Wednesday, Robbie Ray threw one of the better starts we've seen from a Blue Jay in a while, on Thursday, Hyun Jin Ryu got knocked around.
All told, two steps forward, two back.
Anyways! BK joined the show and we distracted ourselves from the chase by taking a needlessly early look at the off-season, based on Ross Atkins' comments when talking with Bob McCown earlier this week. We went into some depth about Ray's season, what kind of contract he's going to earn, and whether the Blue Jays will open up their wallets to make it happen.
Finally, we took a quick look at the easy schedule on the horizon.