BJN Radio – Ep. 43: That's exactly what we needed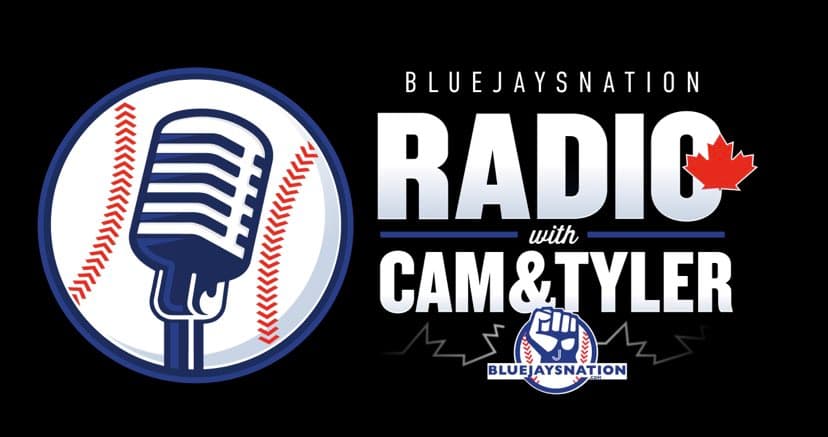 Hoooooooo boy, that was an amazing weekend.
The Blue Jays pulled off a much-needed sweep of the Oakland A's, making up all three games on them in the standings in one swoop. They're still four games out of a playoff spot, but this weekend went as well as anybody could have hoped.
We talked on this episode of BJN Radio about Friday's epic comeback, why Breyvic Valera always seems to be involved in these rallies, Jose Berrios' run of good starts, Robbie Ray's masterclass on Sunday, and a whole bunch of other good stuff from the weekend. We also talked about Ken Rosenthal's report that the Blue Jays have offered Marcus Semien a contract, how they plan to do the same for Ray, and why we think Rogers should pony up and keep both veterans around.
Finally, we looked ahead to the four-game series in The Bronx and compared it to a similar situation in 2015.