BJN Radio – Ep. 50: Welcome to Heartbreak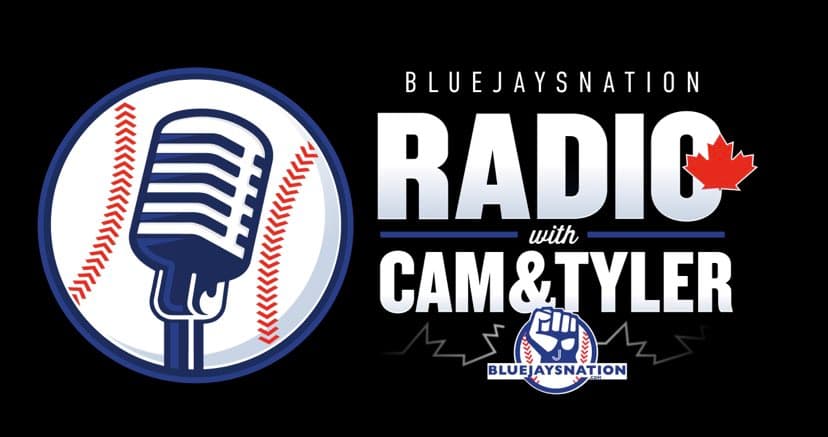 That wasn't the storybook finish we were hoping for.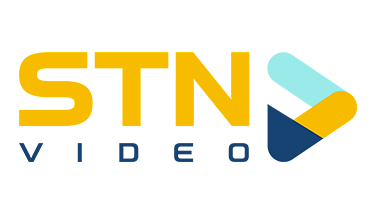 The Yankees rolled into Toronto for what was a playoff-like series at The Dome. Capacity was upped to 30,000 and the Blue Jays had a chance to catch the Yankees in the standings and ultimately put themselves in a position to earn a playoff spot. The table was set.
Unfortunately, it was the Yankees who showed up to play while the Blue Jays didn't bring their best. The bats were silenced in the first game on Tuesday, Bo Bichette led the team to a win on Wednesday, and then, with a chance to pull within one game of New York on Thursday, Robbie Ray got lit up in the sixth inning and Toronto's bats couldn't solve the Yankees' bullpen the rest of the way.
It was a heartbreaker, a gut-punch, and an energy-sucking loss.
We talked about a bunch of stuff on this episode of BJN Radio, including Bo's amazing series, Nate Pearson having some good outings out of the 'pen, and the decision by Charlie Montoyo to keep Ray in the game when it looked like the Yankees had him solved. We also looked ahead to the final series with Baltimore and what it'll take for Toronto to leap over the Red Sox and the Mariners.