BJN Radio – Ep. 51: Post-Heartbreak Therapy Session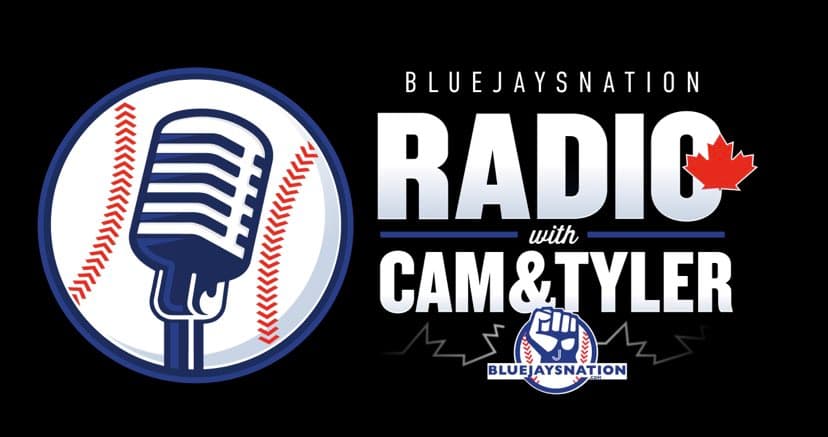 It's all over.
The Blue Jays did what they could this weekend, pulling off a sweep of the Baltimore Orioles in front of a wildly enthusiastic crowd. Unfortunately, it wasn't enough, as both the Yankees and Red Sox won their games on Sunday and punched their respective tickets to the American League Wild Card game.
Here we are now, left to think about all that could have been.
We took a look back at the final series of the year and talked about all of the great things we saw from the bats and the starting pitchers against the Trash Birds and then we ranted about the Expos, new and old, being totally useless. We also looked ahead to the off-season and talked about the major storylines we'll be talking about over the next few months.
We realized at the end of the show that this whole process of talking about how special the 2021 Blue Jays were was not very therapeutic at all and it ultimately just made us more frustrated and heartbroken that the season is over.