BJN Radio – Ep. 53: Talking 2022 budget, Ray and Semien both moving on, and more!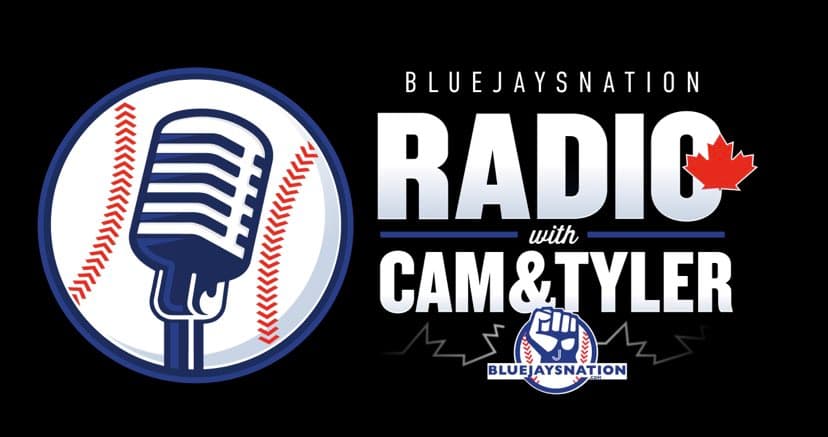 We're back!
After a two-week hiatus of pretending that the Major League Baseball post-season isn't happening, we returned to talk about the Blue Jays very, very, very important off-season that's on the horizon.
Mark Shapiro did an end-of-season media availability earlier this week and talked about the Collective Bargaining Agreement, the investment that we should expect from ownership moving forward, and a whole bunch of other front office-y things. Also, Dan Shulman appeared on Baseball Tonight podcast with Buster Olney and said that he predicts both Robbie Ray and Marcus Semien will leave the team in free agency.
We went over Shapiro's talk, Shulman's prediction, and talked about how the Blue Jays might look when 2022 rolls around. Jose Ramirez? Noah Syndergaard? Who knows!