BJN Radio – Ep. 58: The Minor League Grind with Cleveland prospect Erik Sabrowski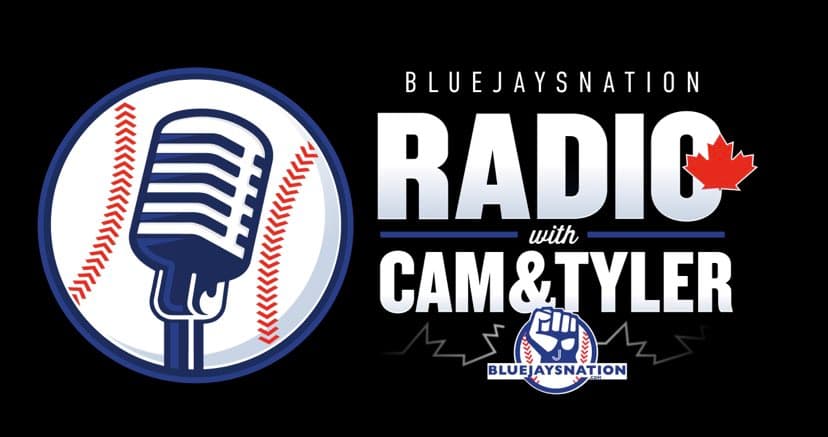 Welcome back!
Major League Baseball and the Players' Association are still nowhere near a Collective Bargaining Agreement so there isn't much to for us talk about.
We took a look back at some points of interest from the month of December, which, most notably, boiled down to a discussion about Pete Walker potentially leaving Toronto for a managerial gig with the New York Mets. We also looked at some free agent fits lists that came out over the past week and what the Blue Jays might do once the lockout ends.
After that, we welcomed Cleveland Guardians prospect, first-round Minor League Rule 5 Draft Pick, and Good Edmonton Boy Erik Sabrowski to the show to talk about getting drafted, life in the minors, and a whole bunch more!