BJN Radio – Ep. 59: How are the owners and players going to find a middle ground?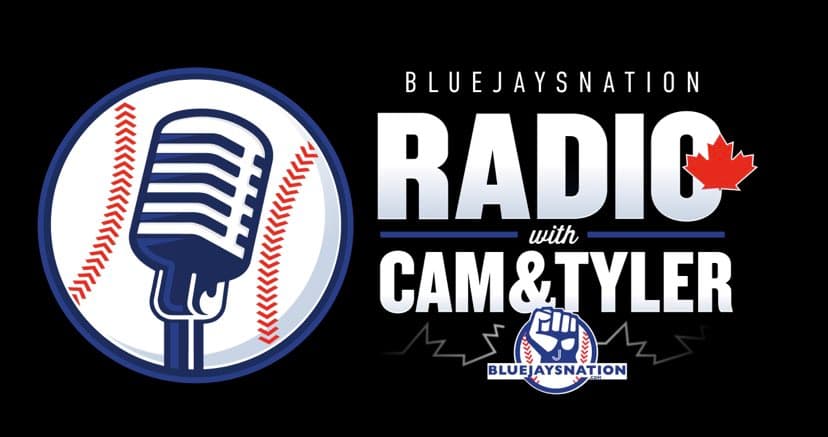 We're stuck in the dog days of winter without any good news.
Major League Baseball and the Players' Association haven't met since the lockout started at the beginning of December and it doesn't appear as though they have any plans to do so in the coming days. The Blue Jays have told their players not to rush to make accommodation plans for spring training in Florida, so it's safe to assume there won't be a resolution to this battle anytime soon.
For our first podcast of 2022, we took a look at how the owners and the players could find a middle ground on the major labour issues that have led to this lockout. We looked into free agency, control years, the playoff format, and even into the wet and wild world of relegation! We then tried to get some positive vibes in the mix by looking back at our favourite moments from 2021.