BJN Radio – Ep. 60: Flaws with the Hall of Fame, movement in negotiations, teeth, and more!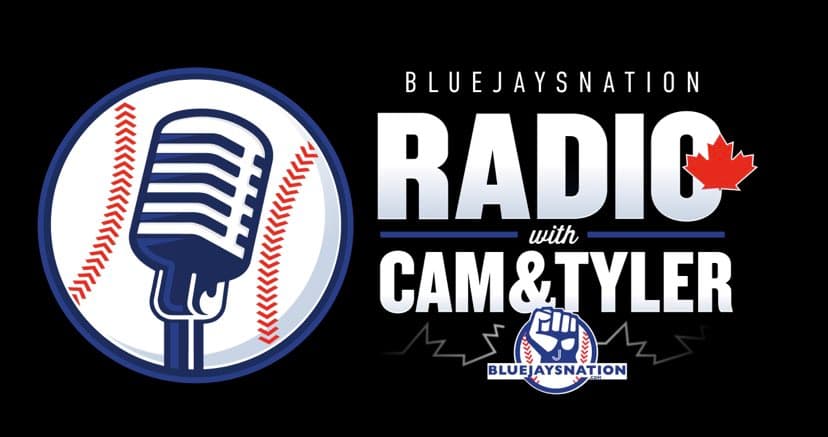 We're getting closer and closer to the start of Spring Training and there's still no Collective Bargaining Agreement.
Fortunately, there's been some positive news lately that MLB and the Players' Association are slowly inching towards maybe possibly agreeing on something.
BK and I talked in this lockout edition of BJN Radio about what's happening in the negotiations and what changes we can realistically expect when a deal is reached. We also talked about the 2022 Hall of Fame class and our issues with Cooperstown.
Finally, we went into some Random Blue Jays Talk, in which we looked back at a hilariously bad lineup from 2019, Kevin Gausman not getting a contract offer from the Giants, and why the Blue Jays couldn't hit in the late innings.
We also fielded some questions, including one about teeth.