BJN Radio – Ep. 62: Digging into the new CBA, gearing up for transaction season, and more!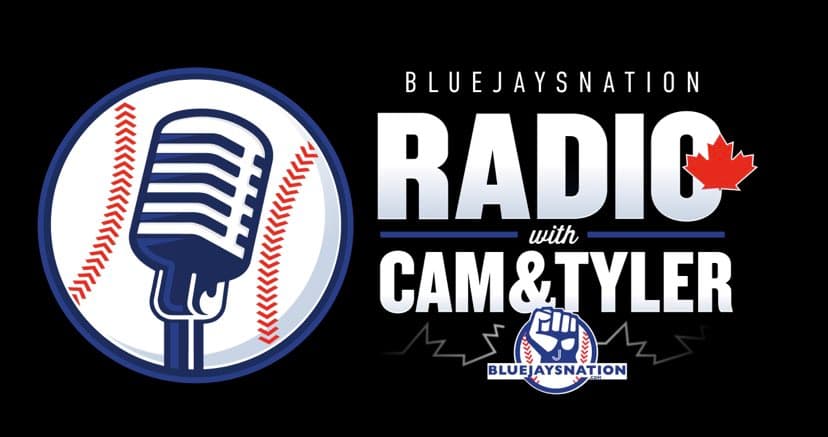 Baseball! It's back!
The last time we recorded, it was all doom and gloom about how this stalemate between Major League Baseball and the Players' Association was going to drag on and on and on for months and the thought of a full 2022 season seemed hopeless.
Well, here we are now. A new Collective Bargaining Agreement has been reached and we're going to have a normal, 162-game season.
We went through the changes from the CBA and what it all means for the Blue Jays, ranging from the baseball stuff, like the 12-team playoff format, all the way to the economic stuff, like the possible International Draft. We also dug into some early Off-Season 2.0 rumours, as the Blue Jays are apparently in the mix to make a big splash before the start of the season.
My goodness, it feels nice to talk about actual rumours!