BJN Radio – Ep. 64: Spring Training Thoughts and Baggedmilks Introduction to BJN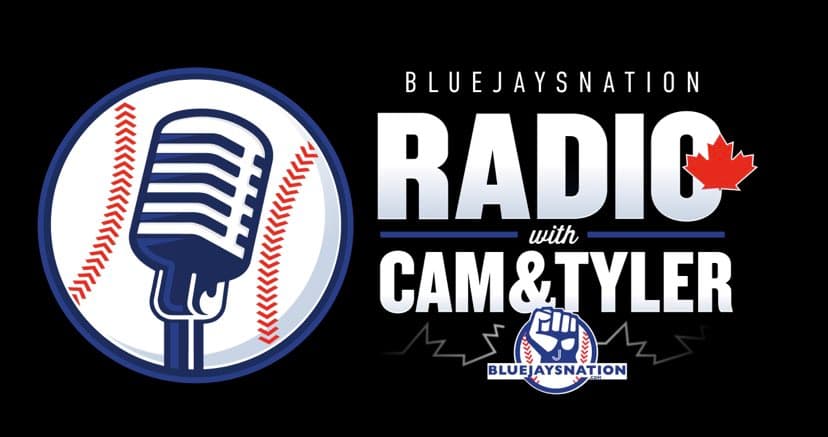 We're just over a week away from Opening Day and spring training is starting to really feel like a slog.
The thing with the Blue Jays this year is that there aren't really all that many interesting roster battles, as the majority of the team's roster has already been sorted out and the only things to pay attention to are what relievers are going to travel north with the team come April.
Regardless, we talked about the worthwhile things from Grapefruit play, including Greg Bird earning himself a roster spot, Orelvis Martinez putting himself on the map with his amazing performance at the dish, and Randal Grichuk getting traded to the Colorado Rockies for Raimel Tapia.
We also welcomed a new friend (well, a familiar voice if you're one of our Western Canadian listeners) named BaggedMilk to the show to talk about why he started to fall in love with the Blue Jays last summer and what he's looking forward to this season.