BJN Radio – Ep. 65: The Good Vibes Only 2022 Season Preview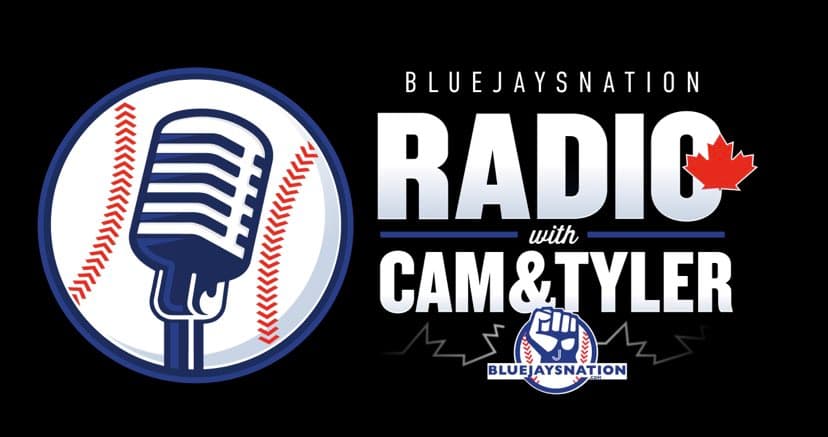 Opening Day is tomorrow!!!
We kicked off this 2022 season preview episode by talking about all of the scuttlebutt surrounding the Blue Jays as spring training comes to an end and the team travels north, such as Nate Pearson dealing with mono, Greg Bird leaving his minor-league deal to return to the Yankees, and Jose Ramirez signing an extension to stick around in Cleveland.
After that, we went division by division and looked at the competition. Much like last year, Toronto's biggest challenge is going to come from within the American League East, while the Wild-Card race is going to be wide open. Are the White Sox and Astros are going to cruise to their divisions? Can the Tigers and Mariners give them trouble? Are the Red Sox going to be weirdly good again? Can the Yankees stay healthy?
Finally, we went on twitter and asked people to give us their bold predictions for the year and we ranked their believability on a scale of 1-10. We then made our own bold predictions for the year and fought about who was the most optimistic. Good vibes only!!!
---