BJN Radio – Ep. 67: A split in New York, Teoscar gets injured, call up Moreno, and more!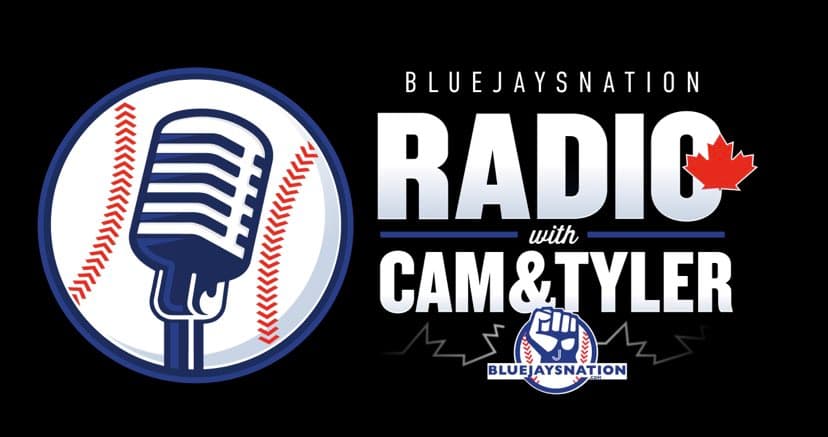 It's only April but that felt like September.
The Blue Jays and Yankees both took two games in an intense, back-and-forth series in The Bronx.
With Tyler away on vacation, I was joined by Paul Berthelot to talk about all of the good and bad from the Yankees series. We talked about Vladdy's three-homer game, George Springer shutting up the boos, and Alek Manoah's ace start, along with the struggles offensively from the non-Vladdy/Springer players in the lineup.
After that, we went through what we've seen from starting rotation and discussed what we've liked so far and what we're worried about. We also talked about the injuries to Danny Jansen and Teoscar Hernandez and whether or not calling up Gabriel Moreno is The Answer.
Finally, we looked ahead to this weekend's series against the Oakland A's, who just took three of four from the Tampa Bay Rays.
---